We love to sell jewelry that makes our customers feel confident.
It might surprise you that the best way to buy and sell jewelry might not be a jewelry store. At Carolina Silver & Gold, we encourage you to visit our Greensboro, North Carolina store for a selection and experience that will astonish you! We sell gold, silver, and platinum jewelry and often have a nice selection of heirloom-quality pieces.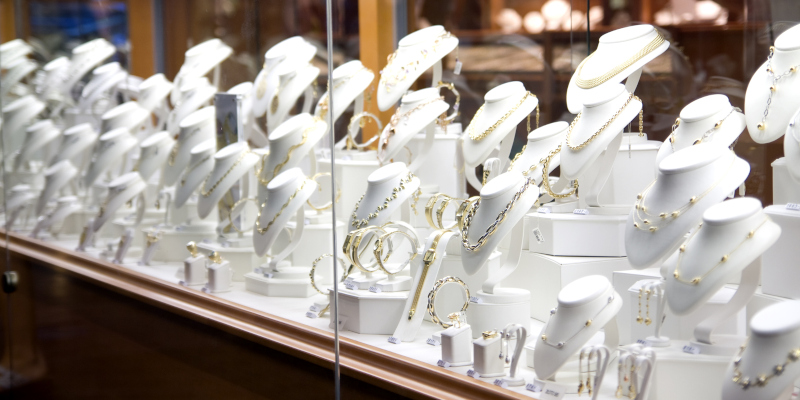 One of the things that also amazes our customers is that they can bring jewelry to us that they might not think has much value. We are happy to appraise even damaged jewelry to ascertain its value and make a cash offer. We sell jewelry we have purchased that is in good condition and that we feel someone out there is looking to buy as a gift or to add to their own jewelry collection.
Even vintage jewelry has its place in today's market, especially with the Bohemian trend that is growing in popularity. If you are looking for something that will spark conversation, you owe it to yourself to stop by and see what we have available. We love to sell jewelry that makes our customers feel confident and that adds to their story.
On the rare chance you do not see what you are looking for, don't hesitate to talk to us about what you want, and we will keep our eyes open. We handle a lot of estates, and we are constantly adding to our inventory so we can sell jewelry that is in demand. Reach out today with any questions you might have.