Our pawn shop is the ideal location to buy and sell heirlooms.
An heirloom is something that holds value and has been handed down among members of a family, often over multiple generations. Some heirlooms are more sentimental in value, while others carry monetary value. But if you receive something that you don't necessarily plan to keep, it may be worth looking into its value and whether you can sell it. At Carolina Silver & Gold, we purchase different types of heirlooms. Our main areas of focus include rare coins and gold and silver jewelry.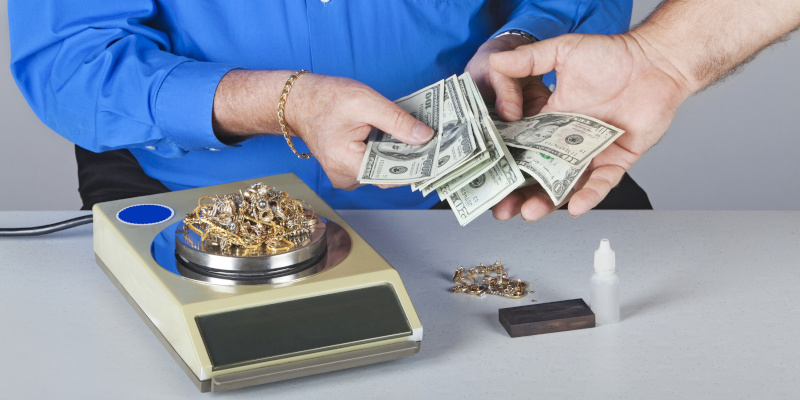 When you find yourself in possession of one or more of these items, you may be wondering whether you can sell these heirlooms. We are always interested in taking a look at valuable heirlooms, so we're happy to make you an offer if it's something that aligns with what we are looking for. In addition to purchasing items from individual sellers and others who own heirlooms, we also sell items to those looking for precious items. If you're in the Greensboro, North Carolina area, we invite you to visit our location and take a look at our collection of items.
Since we understand the emotions that can come when attempting to sell heirlooms, we'll always treat you with respect when you're in our shop. As a family-owned business with over seven decades of experience in our industry, we take pride in providing a positive atmosphere for all who come through the doors. Our pawn shop is the ideal location to buy and sell heirlooms. We're part of the local community and enjoy working with members to help them find what they're looking for and sell items they no longer need. If you would like to sell heirlooms to us, please come visit our shop.
---
At Carolina Silver & Gold, we help those looking to sell heirlooms from throughout North Carolina, including Greensboro, Lexington, Burlington, Durham, Clemmons, Winston-Salem, and High Point.