Sell your gold coins to us.
As a collector of valuable coins, you may have multiple gold coins in your collection. At some point, you may wish to capitalize on this investment and sell some of your gold coins to a reputable dealer. When this day comes, turn to us at Carolina Silver & Gold. We can purchase gold coins from you, or you can browse our selection and buy new ones for your collection.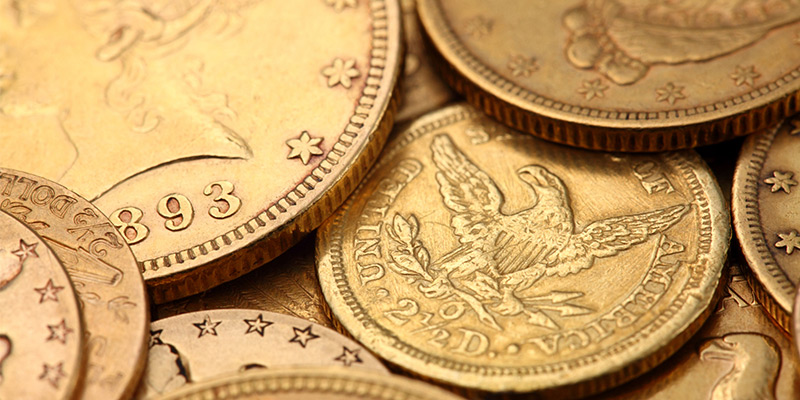 When you sell gold coins to us in the Greensboro, North Carolina area, we will make the selling process as streamlined as possible. Here is what this process will look like:
We will assess the overall condition and value of your gold coins.
We will make you an offer for your gold coins.
If you choose to accept our offer, we will pay you for the gold coins you want to sell.
All it takes is these three easy steps to sell gold coins to us! If you ever want to sell coins to us in the future or browse our collection for additional options, we are always happy to help. We are a reputable dealer with decades of experience in this industry, and you can count on us for high-quality service and honest advice.
The next time you would like to sell gold coins, turn to us to get a fair offer and to benefit from our streamlined selling process. For more information about selling gold coins or to learn more about what we have in our selection right now, contact us today.
---
At Carolina Silver & Gold, we help those looking to sell gold coins from throughout North Carolina, including Greensboro, Lexington, Burlington, Durham, Clemmons, Winston-Salem, and High Point.