Sell your collector coins to our certified dealer.
Collector coins are special coins that are uniquely valuable due to their rarity, historical significance, or other particular qualities. History enthusiasts, investors, and collectors alike may enjoy the hunt of seeking rare coins, commemorative coins, proof coins, and collector coins made of precious metals like silver, gold, or even platinum.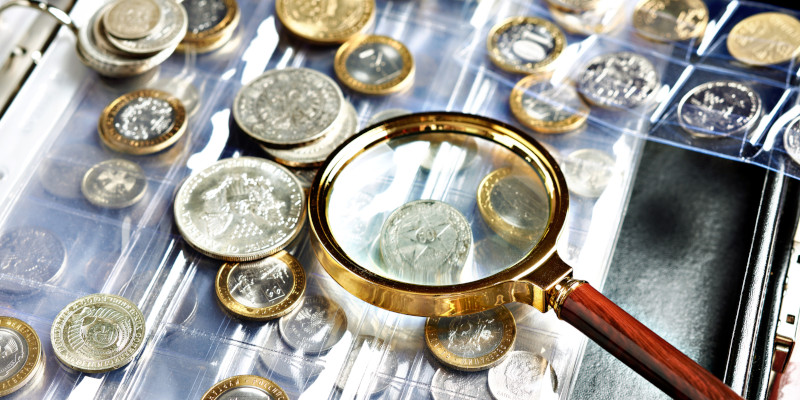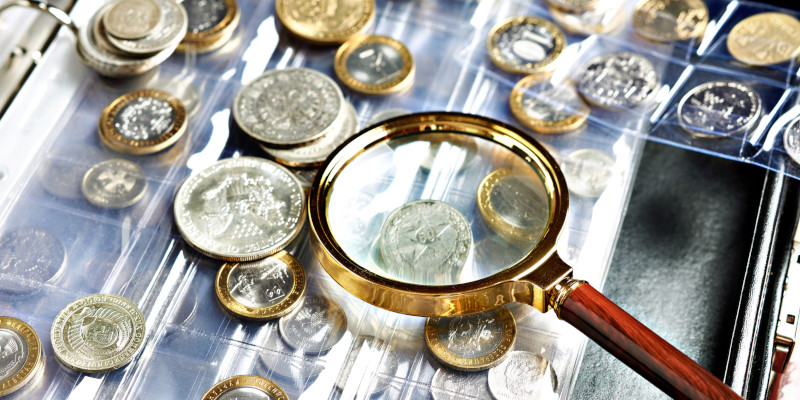 If you're in the market to sell collector coins, there's no better place in the Greensboro, North Carolina region than our family-owned business at Carolina Silver & Gold. For generations, our family has been passionate about collecting, buying, and selling valuable items and helping people find unique treasures that they're sure to love. If you choose to sell collector coins to us, they will be displayed in our 4,000-square-foot shop for many people to see.
We understand that some pawn shops have a negative reputation, especially if you'd like to sell collector coins, but we strive to go above and beyond to prove that our store is different. We offer honest, accurate appraisal services if you need documentation for any valuable items, and we'll never pressure you to sell if our offer isn't what you're looking for. We aim to provide a pleasant, low-pressure experience where everyone can walk away feeling good about the transaction.
If you have any questions about our services or our inventory, we encourage you to give us a call or stop by our store today. We would be more than happy to take a look at your collector coins, show you around our shop, and respond to any questions or concerns you may have for us.
---
At Carolina Silver & Gold, we help those looking to sell collector coins from throughout North Carolina, including Greensboro, Lexington, Burlington, Durham, Clemmons, Winston-Salem, and High Point.