We are dedicated to making sure we sell silver to you that fits your needs.
If you are looking for a place that sells silver so you can invest in silver coins or perhaps purchase a unique silver gift for a 25th wedding anniversary or other memorable occasion, you have come to the right place. At Carolina Silver & Gold, we sell silver in many forms, including bars, rounds, domestic and foreign coins, rare coins, sets, loose items, and jewelry. Our customers tell us that we have the largest selection in the Greensboro, North Carolina area and that they always find something special.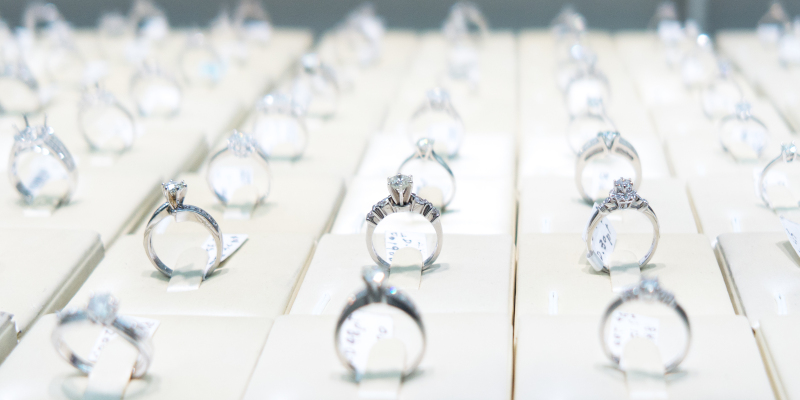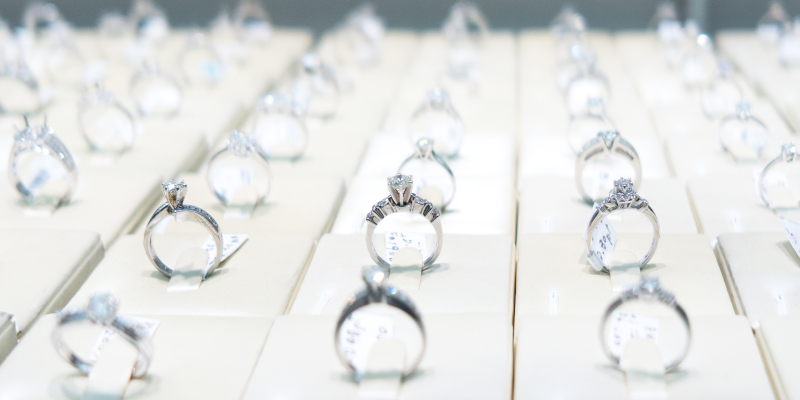 You can always expect a personalized experience when you visit our store as we want to be certain we sell silver to you that fits your needs, whether you are looking for something of monetary value, collector value, or even sentimental value. Getting back to an anniversary gift, perhaps you are looking for a silver coin dated the year you were married or that comes from a country you visited on your honeymoon or during a vacation. Let us help you make your anniversary special!
We can also assist you if you would like to sell silver that you have in your collection or have inherited. Our appraisal services are ideal for estates as we can provide a written appraisal that satisfies all government requirements for estate liquidation and tax purposes.
If you have questions about how we sell silver and other valuables or you have a collection you would like to sell, don't hesitate to stop by and see us.
---
At Carolina Silver & Gold, we help those looking to sell silver from throughout North Carolina, including Greensboro, Lexington, Burlington, Durham, Clemmons, Winston-Salem, and High Point.