We are confident you'll see we are the best place to go when you want to sell bullion.
Investing in platinum, gold, and silver is something that many people do as it can produce better returns than many other types of investments. The key is knowing when to sell bullion and working with a professional who will be a valuable resource. At Carolina Silver & Gold, we understand the dynamic nature of bullion prices. Since we are a supplier to two major refineries that service the entire country, you are not dealing with someone along the chain looking to get their piece of the profit. It is always better to sell bullion and jewelry without that step involved if you want to get the most from your investment.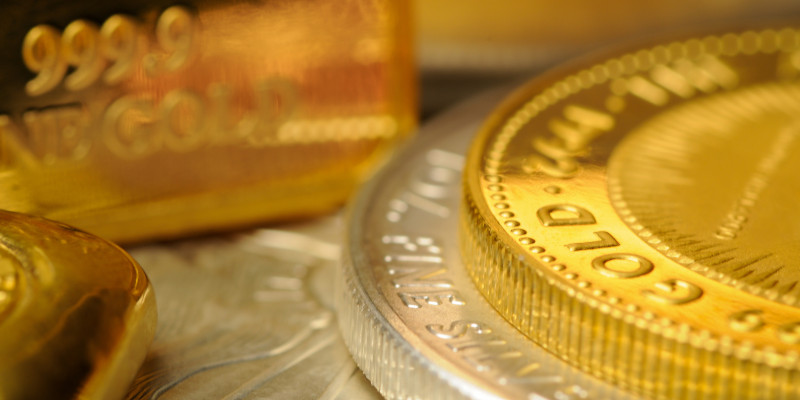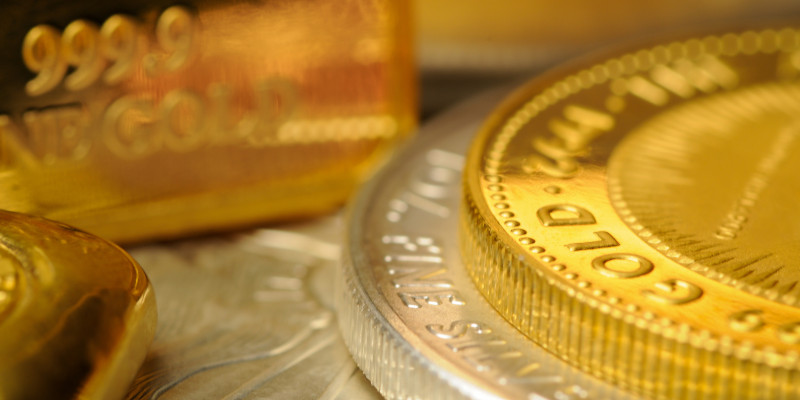 Another reason to reach out to us when you need to sell bullion is that you won't be turned away if you have a large collection. We can liquidate anything from a single coin to a $2 million collection. You'll get a cash offer regardless of the size of your collection. If you do have a larger collection and would prefer not to come to our Greensboro, North Carolina store, reach out to us as we are willing to travel if the value warrants. We are happy to discuss your situation and come up with the most efficient and monetarily beneficial way to complete your transaction.
If you would like to know more about how to sell bullion or even if you are interested in purchasing bullion as an investment, don't hesitate to reach out to us by stopping by or giving us a call.
---
At Carolina Silver & Gold, we help those looking to sell bullion from throughout North Carolina, including Greensboro, Lexington, Burlington, Durham, Clemmons, Winston-Salem, and High Point.
Similar Services We Offer: