Our customers share with us that we are the best pawnbroker in the area for both selection and service.
It might surprise you to learn just how enjoyable it can be to work with a pawnbroker who is client-oriented and has decades of experience. At Carolina Silver & Gold in Greensboro, North Carolina, we have more than 70 years of combined experience as collectors and dealers. We offer a variety of personalized services that will have you confidently referring us after you see how smoothly your transaction has gone.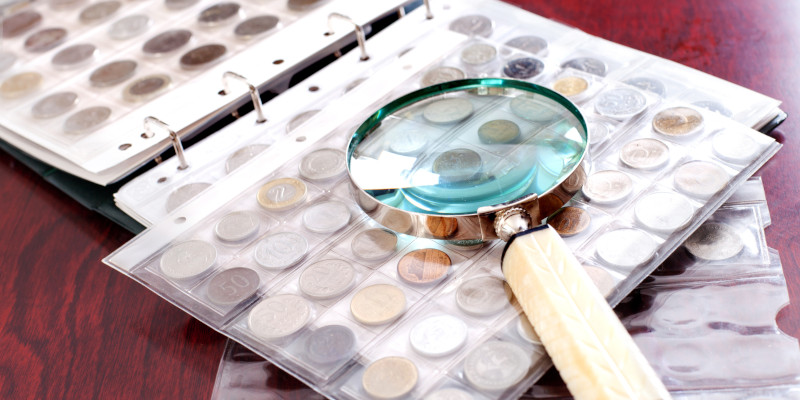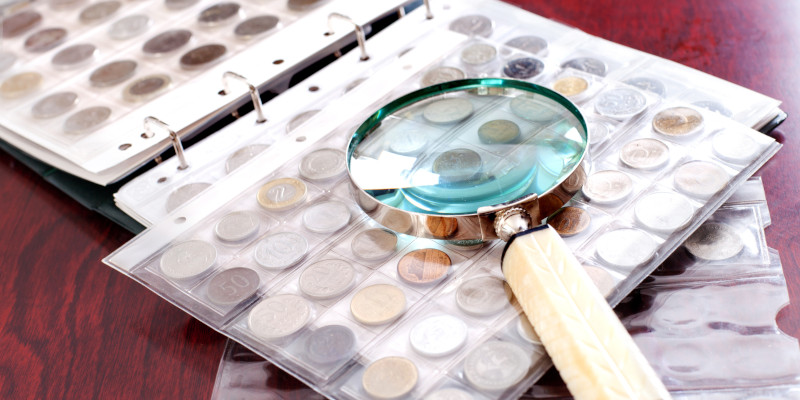 Our customers consistently share with us that they feel we have the best selection and that we pay more than anyone else. Our shop is the largest in the area and has a diverse inventory of gold, silver, and platinum bullion, coin collections, jewelry, heirlooms, rare and collectible coins and paper money, foreign currency, and more. You won't find another pawnbroker who delivers the exceptional experience that we do. Whether you have items to sell or you are looking for something unique to add to your collection, we recommend stopping by our store.
If you are not in the area, you can also benefit from working with the best pawnbroker available. We will travel to buy your collection if the value warrants it. Just call or email us with an inventory list and we will decide the most efficient and monetarily beneficial way to complete the transaction. You can also send your items to us by insured, registered mail. Contact us for shipping instructions before sending your items to us.
If you are looking for a pawnbroker you can trust or you have any questions about us, don't hesitate to contact us today.
---
At Carolina Silver & Gold, our pawnbrokers proudly serve customers throughout North Carolina, including Greensboro, Lexington, Burlington, Durham, Clemmons, Winston-Salem, and High Point.
Similar Services We Offer: