We offer written appraisals that will give you an idea of the value of important items.
Did you know that a traditional jewelry store will mark up items by 100% or more to make a profit? If you want to buy or sell a special piece of jewelry, you may have a better experience coming to see us at Carolina Silver & Gold!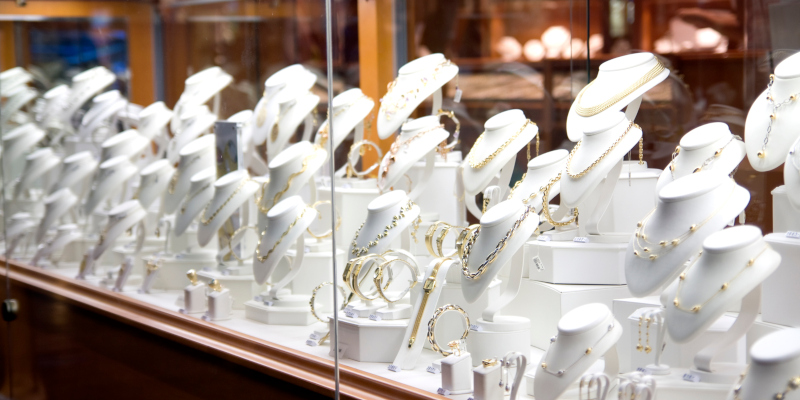 At our jewelry store in Greensboro, North Carolina, we have a wide selection of beautiful jewelry to choose from, whether you need a special gift or are looking for something decorative for yourself. Because we operate as a jewelry store inside our pawn shop, we are able to cut out the "middle man" when it comes to buying and selling jewelry. We can offer you better rates closer to market value for the jewelry that you love.
In addition to operating as a jewelry store, we also offer estate appraisals to meet the needs of our customers. If your loved one had a collection of fine jewelry and other valuables, we can offer a complete written appraisal that will give you an idea of the value of these important items that are part of their estate.
Finally, if you would like to sell jewelry you own for a fair rate, you won't find better customer service than at our jewelry store. There's a reason our customers say we pay more than anyone else!
It's important to us to offer our customers complete solutions. We have decades of experience as a local coin dealer, jewelry buyer, and pawnshop in the Greensboro area. Stop by our 4,000-square-foot location today and talk with an associate. We look forward to seeing you soon!
---
At Carolina Silver & Gold, our jewelry store proudly serves customers throughout North Carolina, including Greensboro, Lexington, Burlington, Durham, Clemmons, Winston-Salem, and High Point.
Similar Services We Offer: