We can talk with you about the grade and value of a variety of coin types.
At Carolina Silver & Gold, we are the preferred coin dealer in the Greensboro, North Carolina area for good reason! With more than 70 years of experience providing complete customer solutions for our clients, we are confident that you won't want to turn anywhere else when you want to buy or sell coins.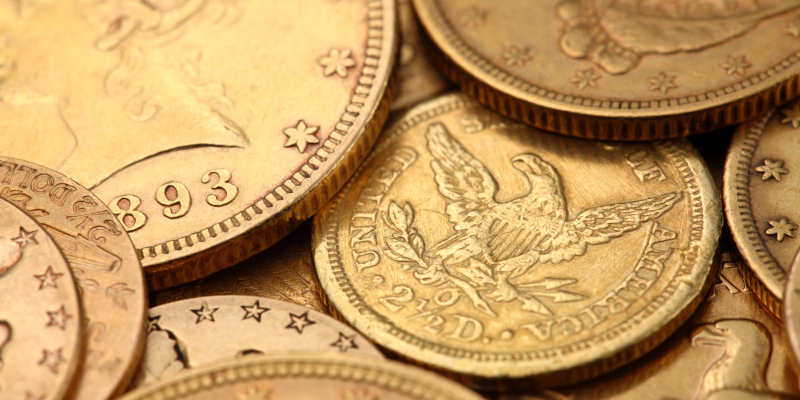 Sell Coins. Customers come to us to sell coins all the time and for different reasons. Some folks have recently found a coin or two hidden away, and others have inherited a coin collection from a relative. Other times, other coin collectors will come to us to trade for coins that will help them complete their collection. Whatever the reason, as your coin dealer, we will make sure to offer you a fair trade for your coins when you come through the door.
Buy Coins. Are you looking for that one last coin to complete your collection? Are you interested in starting a new coin collection and want to look for the right coins to start? When you buy coins with us, you'll find that we have a great selection to choose from and can talk with you about the grade and value of various coin types.
It's important to us that we are the coin dealer you turn to for all of your coin buying and selling requirements in the Greensboro area. Ready to get started? Contact us or stop by today! You'll also find a great selection of jewelry at our local pawn shop. We look forward to talking with you soon!
---
At Carolina Silver & Gold, our coin dealers proudly serve customers throughout North Carolina, including Greensboro, Lexington, Burlington, Durham, Clemmons, Winston-Salem, and High Point.