We are in an accessible location with plenty of parking!
Have you ever gone into a pawn shop wondering what you will find, only to discover there isn't the selection you were hoping for? Have you talked with someone at a pawn shop and learned they weren't as knowledgeable as you needed them to be?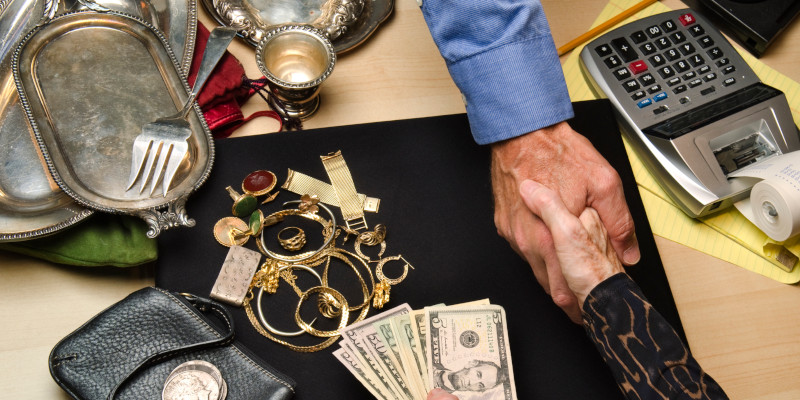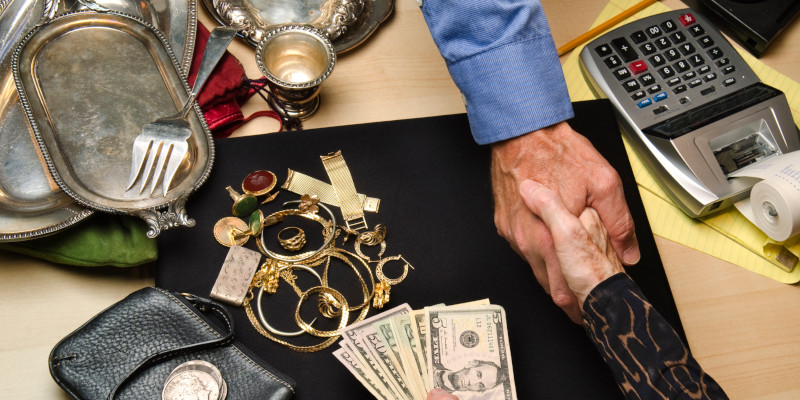 When it comes to finding a pawnshop that offers a great selection and a knowledgeable staff, there is really only one place to turn. Here at Carolina Silver & Gold, we have decades of experience providing our customers with the solutions they need to buy and sell valuable items.
One of the first things you'll notice about our pawn shop here in Greensboro, North Carolina is that we are in an accessible location with plenty of parking! We own our 4,000-square-foot store, which is the largest store of its type in the Greensboro area. We will be happy to discuss any items that you may want to buy, sell, or pawn, and our expertise ranges from a professional coin dealer to jewelry store, and we can even help with estate appraisals.
No matter the scope and size of your collection, we are equipped to provide the customer service you require with each transaction. We can even assist with appraisals on coins, jewelry, or sterling silver via insured mail if you are too far away to stop by our pawn shop in person. There is a reason that our customers routinely say we have the best selection and pay more than anyone else.
Stop into our pawn shop today or give us a call to inquire about your valuables. We are ready to assist you!
---
At Carolina Silver & Gold, our pawn shop proudly serves customers throughout North Carolina, including Greensboro, Lexington, Burlington, Durham, Clemmons, Winston-Salem, and High Point.
Similar Services We Offer: