Let us fix your broken earrings so you can wear them out once again.
If you have a pair of fine earrings that were given to you as a gift, that have been passed down to you, or that are special to you for any other reason, the last thing you want to discover is that one or both are broken. After all, they are valuable in more ways than one, especially if they are made of silver or gold. Luckily, all is not lost if you have broken earrings. Turn to our skilled professionals at Carolina Silver & Gold for earring repair services.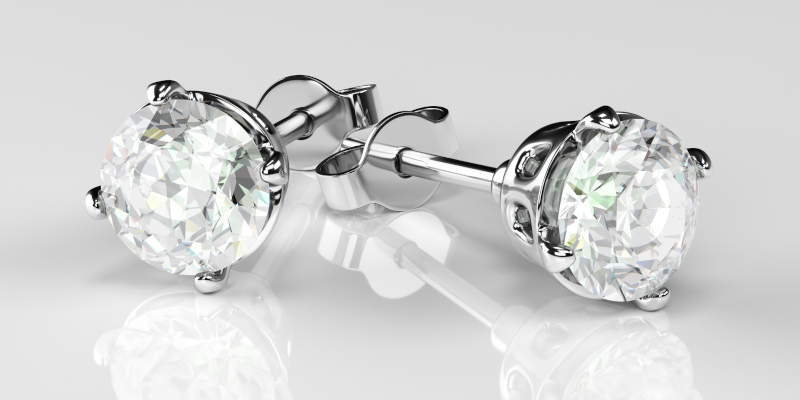 As a family-owned business whose professionals have over 70 years of combined experience, we are well-equipped to fix your earrings. From studs to dangle earrings to hoops, we have the skills and tools we need to repair all kinds of earrings.
When you visit us for earring repair services, we'll begin by allowing you to explain the problem to us. Then, we will examine the broken earrings closely, identify the best methods to correct the issues, and get to work. We'll do our work attentively and efficiently, whether you're dealing with broken prongs or other issues.
When we have finished your earring repair needs, we'll return them to you so you can appreciate and begin wearing them again. We've helped many customers here in Greensboro, North Carolina with their broken earrings before, and they've been very happy with the results. We would love to do the same for you.
To learn more about our earring repair services or our other jewelry repair services, reach out to us today.
---
At Carolina Silver & Gold, we offer earring repair services to customers throughout North Carolina, including Greensboro, Lexington, Burlington, Durham, Clemmons, Winston-Salem, and High Point.