We offer repair services for fine jewelry.
If you own fine jewelry made of silver or gold, you probably know that part of the appeal of this jewelry is its ability to last long with proper care. High-quality jewelry is a great investment, so you need to invest in its maintenance as well. Luckily, it's easy to get your jewelry repaired when you trust our skilled professionals at Carolina Silver & Gold. We are a family-owned business with over 70 years of combined experience in the industry, so you can trust that your items will be in good hands when you bring them in for jewelry repair.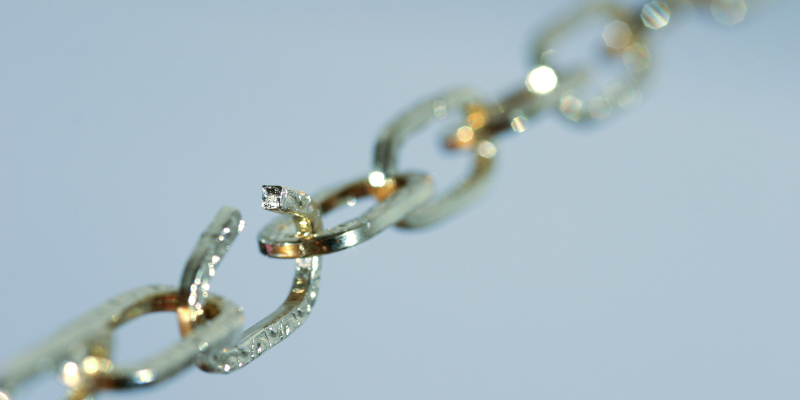 We repair all kinds of jewelry, including bracelets, rings, earrings, and necklaces. Having worked with gold and silver jewelry for many years, we are familiar with the most common problems and how to fix them properly. Whether your jewelry has missing prongs, a broken chain or clasp, sharp spots that snag on your clothing, loose stones, or visible signs of wear and tear, we know what can and cannot be done about it. We will let you know the best course of action and then carry it out so you can enjoy beautiful jewelry once again.
We are proud to offer jewelry repair to our customers in Greensboro, North Carolina, and we're happy to answer your questions if you have any. Contact us today to learn more about our jewelry repair services or other services. We look forward to assisting you with your gold and silver soon.
---
At Carolina Silver & Gold, we offer jewelry repair services to customers throughout North Carolina, including Greensboro, Lexington, Burlington, Durham, Clemmons, Winston-Salem, and High Point.
Similar Services We Offer: