Our estate services are conducted at an hourly rate which is fully refunded if you decide to sell us the collection.
If you are the personal representative who is carrying out the administrative responsibilities for an estate, you will undoubtedly be working with a variety of professionals, including attorneys, insurance companies, tax authorities, and appraisers. At Carolina Silver & Gold, we offer estate services that can be very helpful not only for you, but also the heirs of the estate. The court and the heirs are going to need to know the value of various assets, such as jewelry, coin collections, and heirlooms.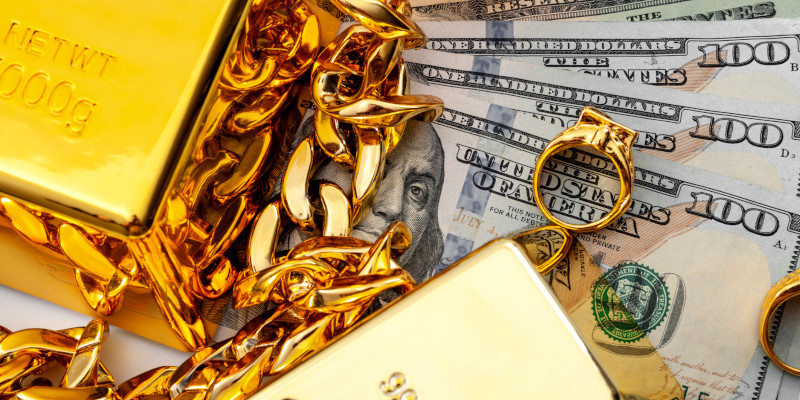 Estate settlements and liquidations are our specialty. We welcome all estate activity, including requests from heirs, estate attorneys, and personal representatives. We are happy to travel to the residence, a bank, an attorney's office, or elsewhere to evaluate the estate. We understand that this can be an emotional time and estate services that provide a non-biased professional evaluation can make it easier for everyone concerned. We are happy to provide a detailed appraisal that will satisfy all government requirements for estate liquidation documentation, as well as estate tax purposes.
All I can say is WOW!!!
"First time buyer at this facility. All I can say is WOW!!! The experience made me feel safe and secure as soon as I walked in the door. I didn't know what to expect when I showed up today, and the gentlemen that greeted me today were very friendly and professional. They answered all my questions and were willing to spend some time with me. Thank you for helping me stack some precious metals. All I can say is you have a customer for life. I will be back in the near future. Thank you."
★★★★★ Cameron M.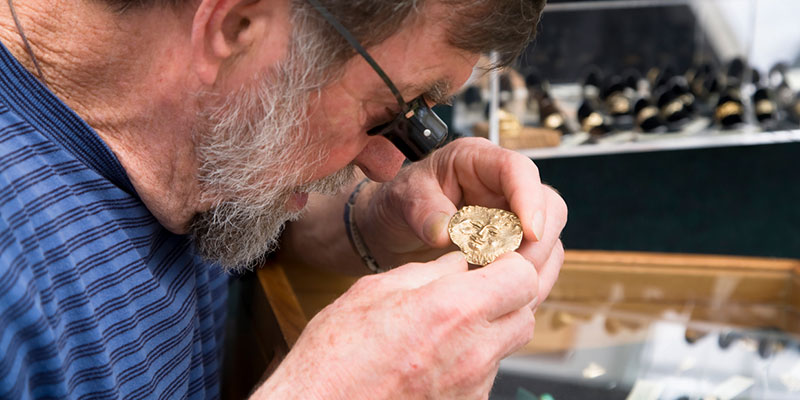 Appraisal Services
We help when you need a written appraisal for insurance, estate, or tax purposes.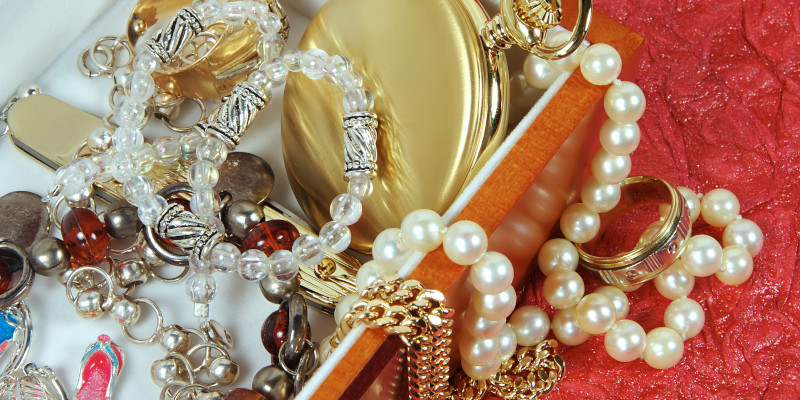 Estate Services
Settling an estate can be time-consuming, but we can help appraise and handle liquidation.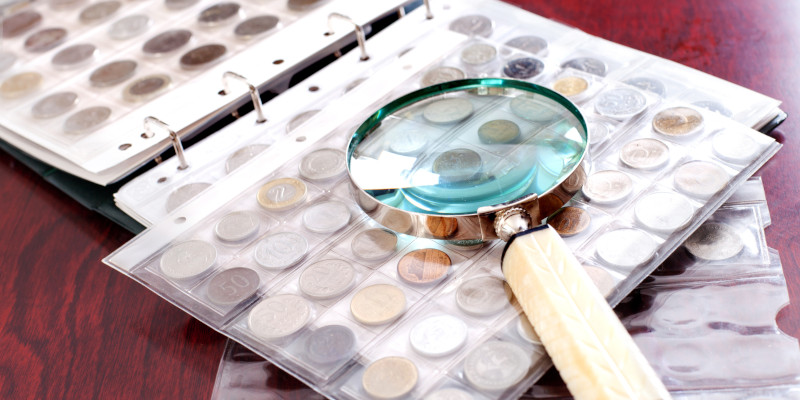 Pawnbroker
From one item to a large collection, come to us to sell or buy gold, silver, jewelry, coins, heirlooms, and more.
Our estate services are conducted at an hourly rate that is fully refunded if you decide to sell us the collection. You'll find that we pay more than other companies, and with our decades of expertise, there is no better choice in the
Greensboro, North Carolina
area for estate services.
If you would like to know more about our estate services or need to schedule an appointment, don't hesitate to reach out to us.
Why Choose Carolina Silver & Gold?
Our customers say we pay more! Whether you need one or two items, have a few items to sell, or need to accommodate a full collection transaction, don't hesitate to stop by. No transaction is too small or too large. From a single coin to a $2 million collection, we are equipped to provide a cash offer. Stop by if you are in the area or contact us about other options if you live elsewhere in the state or the country.
Our Estate Services Offer Multiple Advantages