We buy gold jewelry from individual owners, personal representatives, and estate attorneys.
Gold has long been viewed as a precious metal, used for a variety of purposes that emphasize its value and beauty. Some historians believe its use in jewelry traces back to the Middle East or Europe, but regardless of where it started, it is still incredibly popular across the globe. Since gold is highly flexible and quite durable, it performs well when melted down and made into something new.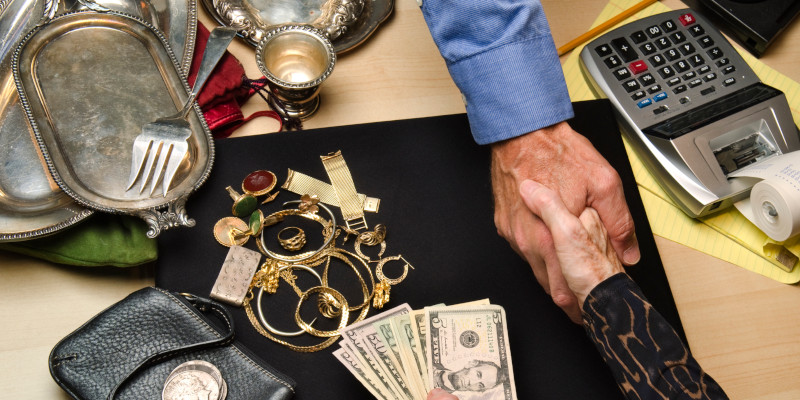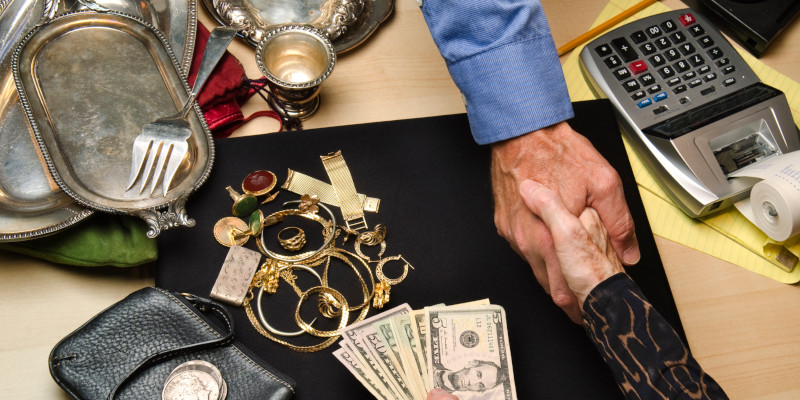 Gold jewelry pieces are often measured in carats, which indicates how much pure gold is present in the piece. Pure gold is 24 carats, or 24k, but it is soft and easily damaged. Jewelry makers incorporate other types of metal into most pieces to increase their strength and longevity.
If you're looking to sell or buy gold jewelry in the Greensboro, North Carolina area, you have many options. But we invite you to visit us at Carolina Silver & Gold, where you can find beautiful and unique pieces for sale. We also buy gold jewelry from those who have pieces they no longer want.
As a family-owned business with over seven decades of combined experience, we take pride in providing excellent service to each of our valued customers. We are experts in jewelry appraisal and can tell you what something is worth, providing you with a top-dollar offer right away. Even damaged jewelry is valuable to us, and we may be able to buy gold jewelry pieces that are broken.
We buy gold jewelry from individual owners, personal representatives, and estate attorneys. Our established presence in the area allows us to purchase quality pieces in all quantities, and we're happy to provide written appraisals when necessary. For more information about our shop or services, reach out to us or stop by today.
---
At Carolina Silver & Gold, we help those looking to buy gold jewelry from throughout North Carolina, including Greensboro, Lexington, Burlington, Durham, Clemmons, Winston-Salem, and High Point.