We buy heirlooms and deliver a positive experience.
When you receive an heirloom from a family member or close loved one, you may be wondering what to do with it. Depending on the item and your interests, you may want to keep it. If it's a piece of jewelry, the heirloom might be something you wear on a daily basis. But if you aren't interested in keeping the item you received, we invite you to bring it to Carolina Silver & Gold, as we buy heirlooms. We specialize in gold and silver jewelry and rare coins, so if you have something that fits into these categories, stop by our accessible location.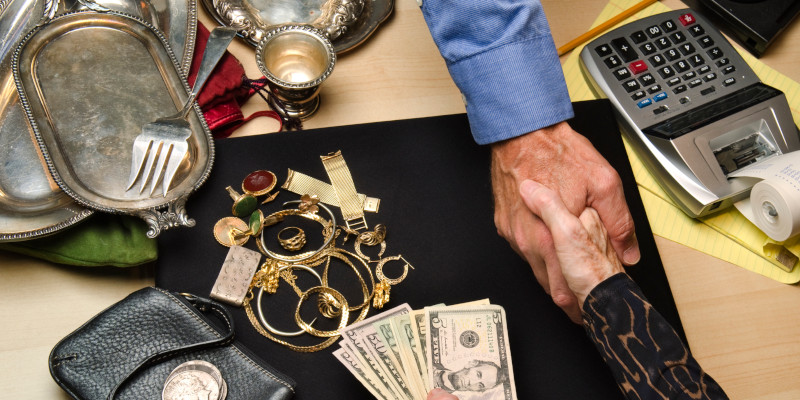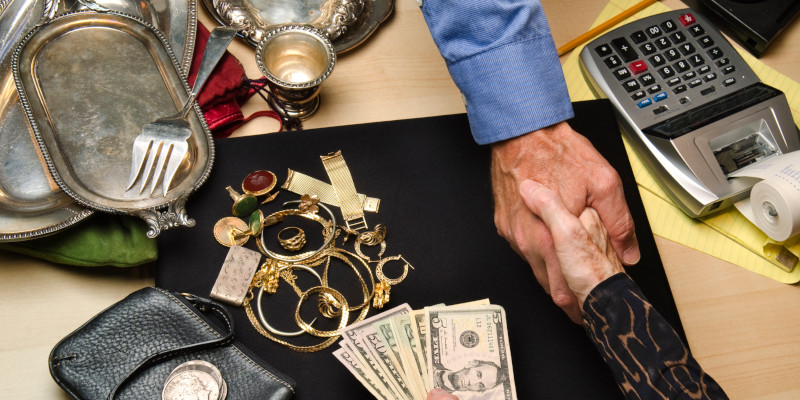 When we buy heirlooms, we start the process by inspecting each item to determine its value and condition. From there, we'll make you an offer to purchase your item. Since we're experts in the heirlooms we purchase, we make competitive offers to all who are willing to sell these items. And as one of the best pawn shops in the Greensboro, North Carolina area, we offer excellent customer service.
As a certified dealer in gold and silver coins, jewelry, and other items, we take pride in serving our clients. We can also provide estate and appraisal services. Our family-owned business will treat you with respect when assessing the value of your items and making you a competitive offer. You can count on us to buy heirlooms and deliver a positive experience. Visit us or contact us today if you have questions.
---
At Carolina Silver & Gold, we help those looking to buy heirlooms from throughout North Carolina, including Greensboro, Lexington, Burlington, Durham, Clemmons, Winston-Salem, and High Point.