Visit us to buy silver coins and expand your collection.
There are many reasons why investing in silver coins can be a smart financial move. Due to its industrial applications, silver has a high intrinsic value. Silver is also a historical hedge against inflation. When the value of other currencies declines due to inflation, the value of silver tends to rise.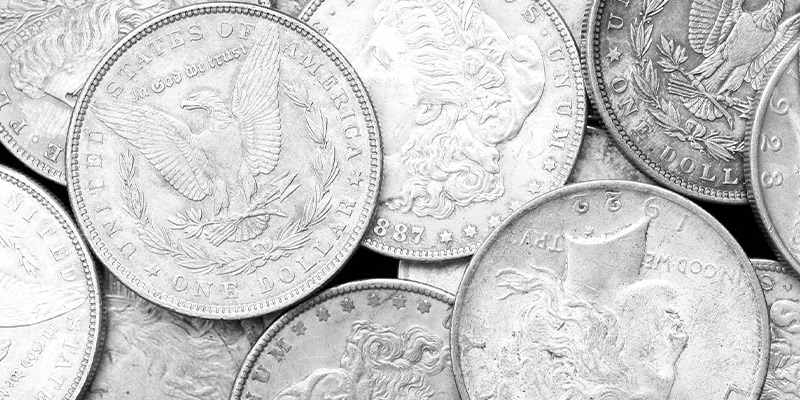 On top of these benefits, silver coins are typically more affordable for investors compared to gold coins. This makes silver a more accessible option for those who want to start investing in precious metals but are not ready to put in a substantial investment. Although silver may not have the same allure of gold, it still holds a great potential for capital appreciation, making it an attractive option for investors who are ready to grow their wealth.
If you are looking for a reputable place to buy silver coins here in the Greensboro, North Carolina area, turn to us here at Carolina Silver & Gold. We maintain a large selection of silver coins, and we would be more than happy to help you find exactly what you're looking for. We can even buy silver coins from you if you are ready to part with certain pieces from your personal collection.
We are a trusted dealer of silver coins and other precious metals, and we can provide advice and guidance when you buy silver coins from us. We are a family-owned business that values great service above all else, and we are ready to make your purchasing experience a good one.
Stop by and visit us today to learn more about the silver coins we have available or give us a call to speak with a member of our team.
---
At Carolina Silver & Gold, we help those looking to buy silver coins from throughout North Carolina, including Greensboro, Lexington, Burlington, Durham, Clemmons, Winston-Salem, and High Point.