Visit us to buy genuine gold coins and discover other treasures.
If you're looking to buy gold coins in the Greensboro, North Carolina area, you can't miss out on the largest pawnbroker in the region: Carolina Silver & Gold! Our family has over 70 years of combined experience buying, selling, and pawning coins, silver, gold, and much, much more. Throughout the years, we have created a trustworthy and honest business where collectors, investors, and history buffs can buy gold coins at fair prices.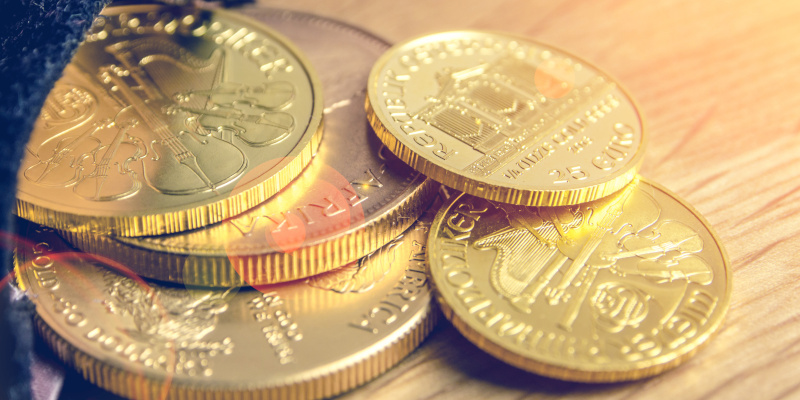 One of the key things that sets us apart from other pawn shops in the area is our commitment to transparency. We will never try to scam people who aren't aware of the true value of their items. We originally started this business as coin dealers, later expanding our services to jewelry and other valuables as we gained more experience. During this time, we became expert coin appraisers for estate and legal purposes, so you can rely on us to provide accurate information.
If you would like to buy gold coins from us, we encourage you to come visit our 4,000-square-foot shop to see our complete inventory. One of our friendly team members will be happy to show you around or give you more details about any particular coins you're interested in. Furthermore, if you have any coins you'd like to sell, we would be happy to take a look and buy your gold coins with cash on the spot.
For additional information about our experience or our services, give us a call or stop by our store today.
---
At Carolina Silver & Gold, we help those looking to buy gold coins from throughout North Carolina, including Greensboro, Lexington, Burlington, Durham, Clemmons, Winston-Salem, and High Point.