We buy collector coins at our shop.
Collecting coins is a popular hobby among people of all ages throughout the world. Since coins have been used in some form or another across various cultures for thousands of years, many people have an interest in collecting coins. At Carolina Silver & Gold, we understand the interest, as we share this passion. In fact, we have been coin collectors for many years and have grown our business to become one of the top places in the Greensboro, North Carolina area to find and buy collector coins.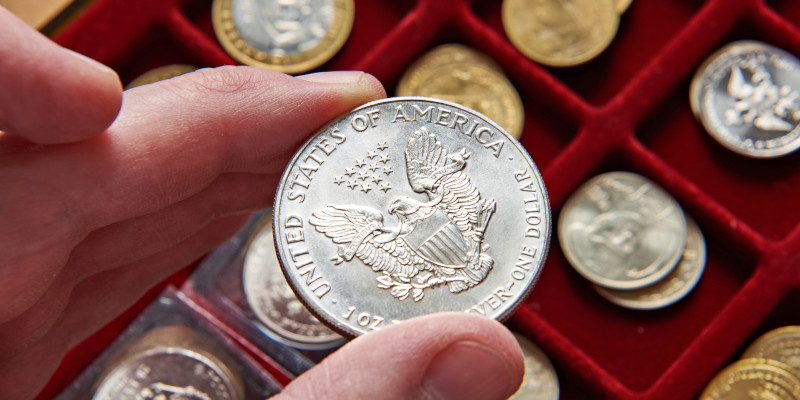 Even the most experienced coin collectors may not know the value of specific items when they come across them. But we have been in this industry for more than 70 years, making us experts when it comes to determining the value of various coins.
If you have items in your possession that you think may be worth something, bring them to our shop! We'd love to take a closer look and determine their value. Oftentimes, we buy collector coins from people who didn't know just how valuable they were. We'd love to give you a pleasant surprise about your possessions. And if you're a collector yourself, stop by and check out our collection to see if we have something you've been looking to buy.
As a family-owned business, we are proud to sell and buy collector coins in the community. We strive to provide a positive experience for everyone who visits our pawn shop. You are also welcome to contact us with any questions you might have about buying from or selling to us.
---
At Carolina Silver & Gold, we help those looking to buy collector coins from throughout North Carolina, including Greensboro, Lexington, Burlington, Durham, Clemmons, Winston-Salem, and High Point.