We buy silver in any quantity and pay more than you can get elsewhere in the area.
While there may be a great deal of attention placed on gold as an investment, silver is also a metal that holds significant value. At Carolina Silver & Gold, we are here should you need to buy silver or would like us to purchase what you have in hand. Whether you have one or two items to sell or a valuable collection, you can count on us for an accurate appraisal and one of the highest cash offers you can get in the Greensboro, North Carolina area.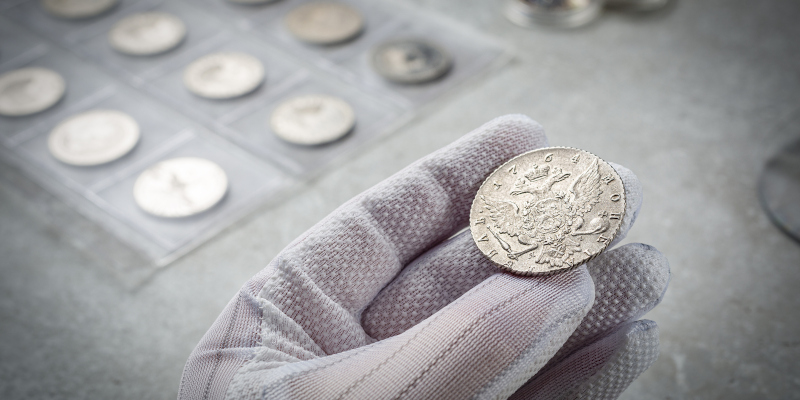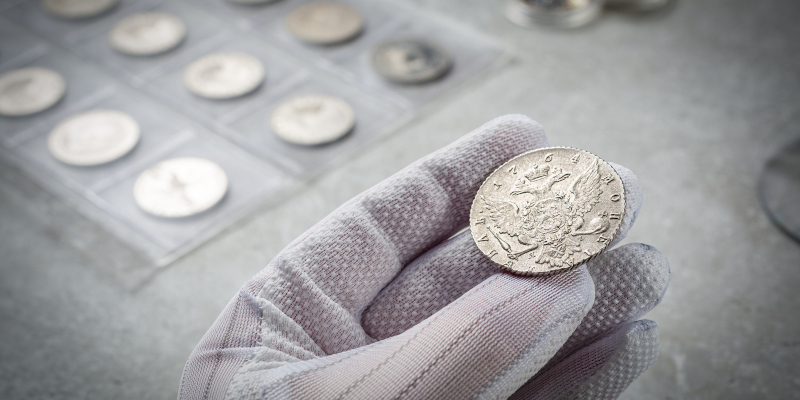 We buy silver jewelry (rings, chains, and earrings), flatware, trophies, watches, tea sets, and serving sets, as well as silver coins (domestic and foreign). Our prices take into account the current silver market value, as well as the condition and rarity of the item(s). When you turn to us to buy silver from you, you are dealing directly with the supplier to two major refineries that service the entire country. No middlemen, no gold/silver parties or mailing your items off for a blind offer. You'll receive immediate payment when we buy silver from you at our store. If you are outside the area, we can still work with you, so don't hesitate to reach out to discuss your inventory and the most efficient and monetarily beneficial way to complete the transaction.
If you would like to know more about how we buy silver and other items or if you are looking to purchase gold, silver, platinum, jewelry, or other items, don't hesitate to stop by or reach out to us to get answers to your questions.
---
At Carolina Silver & Gold, we help those looking to buy silver from throughout North Carolina, including Greensboro, Lexington, Burlington, Durham, Clemmons, Winston-Salem, and High Point.