Turn to us to buy bullion or if you would like to sell what you have.
Whether you are looking to buy bullion as an investment or you have bullion you would like us to purchase, you can count on us at Carolina Silver & Gold in Greensboro, North Carolina to treat you fairly. We buy bullion that other companies might not touch. We do not turn away silver, gold, or platinum in any form, so whether you have bars, rounds, coins, sets, or loose items, you can count on us to pay top dollar. It does not matter what the mint, refiner, or format is, and the larger the bullion weights, the closer we can come to melt value.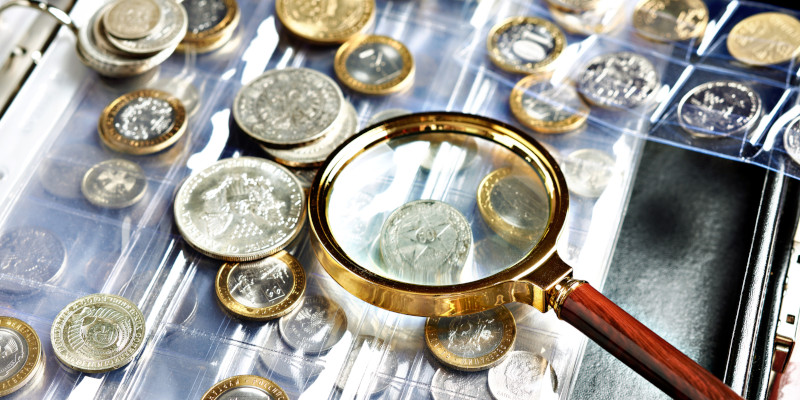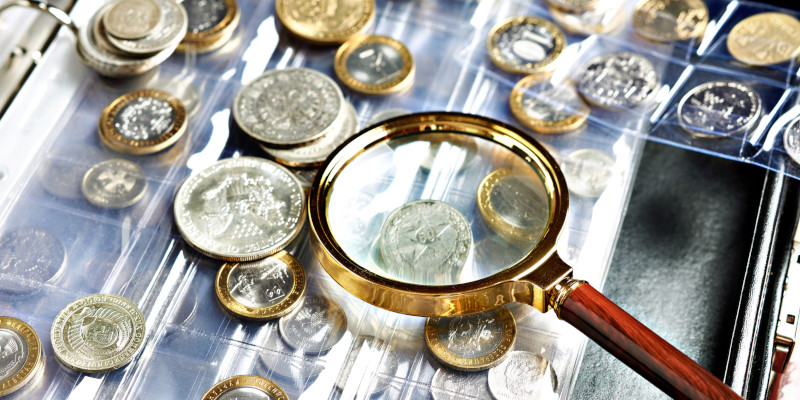 If you are looking to buy bullion, we can help you with that, as well. We are client-oriented and dedicated to helping our customers have a full understanding about what is available and how to choose the right items for their needs. You can rest assured that we will take the time to address your questions and concerns, so you can make the best investment for your situation. We have been where you are since we got our start first as a collector, and with decades of experience, we are now a valuable resource to help you advance in your journey.
If you are looking for a personalized way to sell or buy bullion, you'll find the 70 years of combined experience that we have to offer is the perfect solution. Whether you come into our extensive shop or would like to learn about other ways we can conclude a transaction, don't hesitate to reach out to us.
---
At Carolina Silver & Gold, we help those looking to buy bullion from throughout North Carolina, including Greensboro, Lexington, Burlington, Durham, Clemmons, Winston-Salem, and High Point.
Similar Services We Offer: