Have you ever tried to sell your prized jewelry or heirlooms and left disappointed with the offer on the table? The simple reason is because the average jewelry store will deliberately try to undervalue your valuables to resell them for bigger profit margins. But here at Carolina Silver & Gold, this is not the case.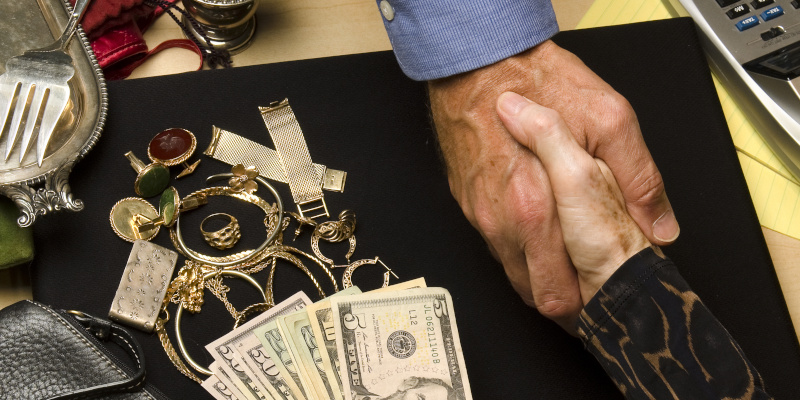 There are several reasons why you'll get more value for your valuables at our jewelry store:
Honest appraisals. One of the most important things you should always do before selling your jewelry is to get it appraised. This will ensure you know its true value. At our jewelry store, we are proud to offer honest appraisals that accurately reflect the prevailing market price. You can rest assured you are going to get fair value.
Experience and reputation. Reputation precedes everything, and we value that. We have faithfully served the Greensboro, North Carolina area since 2001, and our loyal clients know we pay more.
Upfront cash payment. Some jewelry stores offer store credit or delayed payments for your valuables, which you might not be too keen on. When you visit our jewelry store, you can expect an upfront cash offer from us. And the best part is that no transaction is too large for us; we pay for what we like.
If you are looking to get top-dollar offers for your gold, silver, or platinum jewelry and heirlooms, visit our jewelry store today.