For as long as we at Carolina Silver & Gold have been in business, we have let people pawn their valuables here. If you need some quick cash, you can come to us to pawn items such as jewelry, coins, etc. In our experience, many get a bit nervous the first time they visit a pawn shop to sell their goods, so we have put together this article to help you prepare for your visit. Keep reading to learn all the essential information you will need before you visit our shop.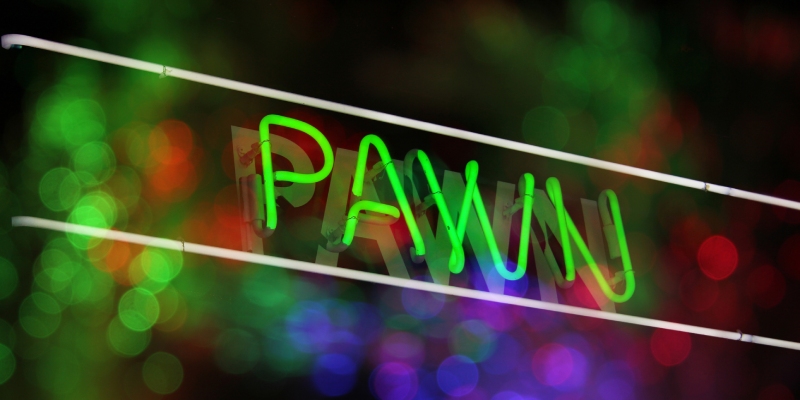 What Is Pawning? – The first thing you need to know before visiting a pawn shop is how the whole process of pawning works. Essentially, pawn shops like ours offer small loans in which your item acts as collateral. We'll give you cash in exchange for your item, and if you can pay us back for the loan within a certain amount of time, we'll return the item to you. If not, we'll keep the item and sell it.
Do Pawn Shops Charge Interest? – When you visit a pawn shop with the intent to pawn items, make sure to ask about the terms of the loan. Most shops charge interest on their loans, so you will need to be prepared to pay it back if you want to reclaim your items.
What Kinds of Items Can I Pawn? – Before visiting a pawn shop, you'll need to research what kinds of items the store accepts, as not all shops take all items. For example, our team has the right experience to evaluate things like coins and jewelry, but we prefer not to take things like musical instruments or furniture. However, other shops may accept these items.