While TV shows like Pawn Stars have brough wide attention to pawn shops, many people are still intimidated by the thought of visiting a pawn shop themselves. If you could use some extra cash but are anxious about trying to sell your valuables to a pawn shop, we at Carolina Silver & Gold encourage you to keep reading this article, where we will provide an overview of what to expect when pawning your items.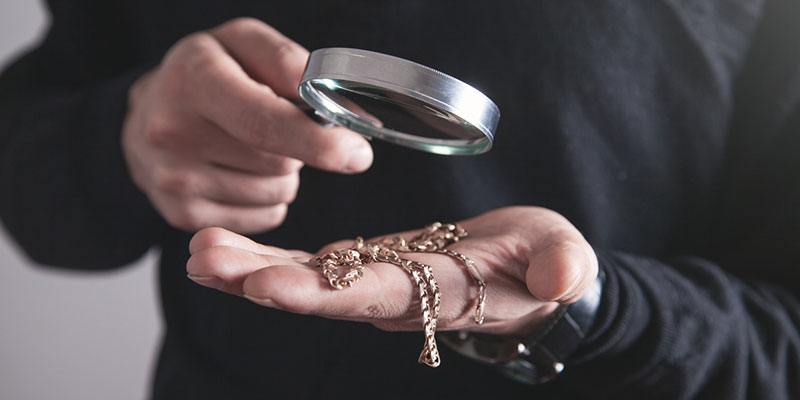 Pawn Shop Loan- The first thing you should know about pawn shops is that they can not only buy items from you that you no longer want, but they may also be able to give you a loan. If you bring an item to a pawn shop, the broker can offer you a small loan based on the item's value, then keep the item itself as collateral. If you are able to repay the loan within the agreed-upon timeframe, you can get your item back. If not, the item becomes the shop's property, and they can sell it to someone else.
Buy Offer- When you bring an item to pawn, the pawnbroker will first take the time to examine it and make you an offer to buy it. They'll look at things like the condition of the item, as well as its age and rarity. Finally, the broker will consider whether they will be able to find interested buyers for the item. Based on this assessment, they will make you a cash offer on your item.
Negotiation- Once the offer is made, you will usually have a change to negotiate to get a better price. If you are not satisfied with the pawn shop's initial offer, you can name a more desirable sum, then continue the process until you find a price that you can both agree on.