If you are interested in buying gold as an investment, you should visit a reliable gold dealer. Our team at Carolina Silver & Gold has over 70 years of experience in the gold and precious metals business, and you can count on us to help you make smart buying decisions. In this article, we'll provide an overview of what to expect from your first visit to a gold dealer, so you can prepare yourself for the experience.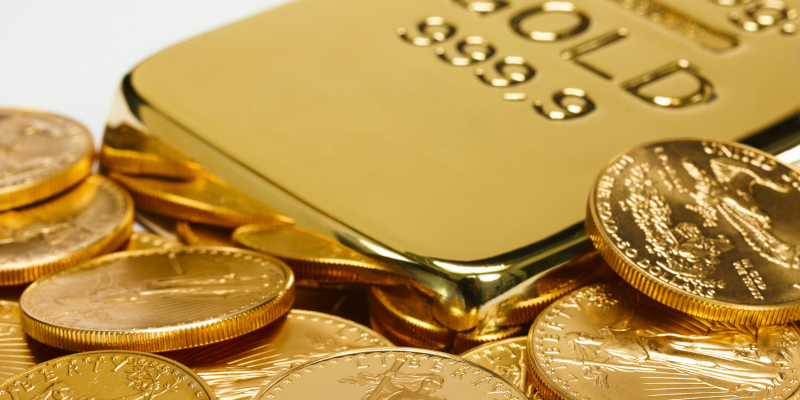 Assessment Questions – When you visit a gold dealer, you should expect to be asked a few questions about what you are looking for and how much you are looking to invest. These questions will help the dealer identify options suited to your needs so they can tailor their recommendations to your specific situation.
Review of Options – A good gold dealer will show you a range of options based on your stated goals and preferences. Gold bullion is available in a range of sizes and forms, each with its own advantages. In addition, some gold dealers can recommend gold jewelry or coins as well, which come with their own set of considerations.
Storage Recommendations – Lastly, a gold dealer should also ask you questions about where and how you plan to store your gold. One good option for storing gold is to buy a secure safe for your home, but you can also store gold in an off-site facility such as a bank safe deposit box. Your dealer will likely also recommend getting your gold insured to protect your investment.