Coin collecting is an extremely popular hobby, and it's one that can be used as an investment strategy as well. If you are interested in coin collecting or want to invest in gold or silver coins, the best way to get started is to find a reliable coin dealer to help you. In this article, our team at Carolina Silver & Gold will go over a few key qualities to look for in a coin dealer, so you can make sure you are in good hands.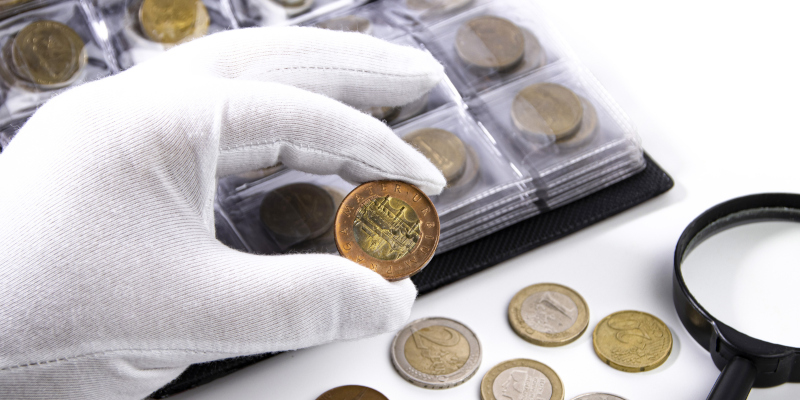 Experience – When searching for a coin dealer, make sure to ask each candidate about their experience in the world of numismatics (the technical term for coin collecting). The longer they've been working in this field, the better they will be able to assist you. Our team has over 70 years of experience in evaluating and selling coins of all kinds, and you can trust us to steer you right.
Reputation – We also encourage you to research the reputation of a potential coin dealer before you buy from or sell to them. What do other coin dealers in the area have to say about them? Are their reviews generally positive or negative? If the dealer has a good reputation overall, you can feel more confident about doing business with them.
Honesty – Lastly, when researching coin dealers, pay close attention to any hints of dishonesty. You need a coin dealer who will be upfront and transparent about the value of any coins you bring in. If you are planning to sell part of your collection, it's wise to get multiple appraisals to make sure you aren't being ripped off.