Jewelry buyers come in all shapes and forms, but have many things in common in terms of how they value items, what they are looking to buy, and why they offer the prices they do. It is helpful to know what jewelry buyers are looking for or how they operate so that you know how to best sell your pieces.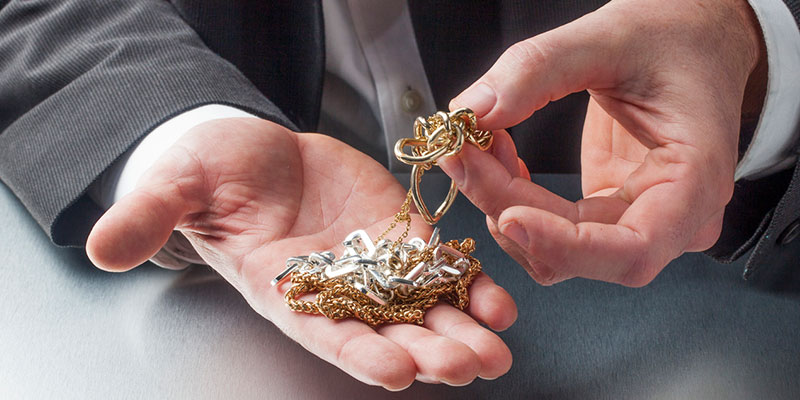 Here are three things you probably didn't know about jewelry buyers:
Many jewelry buyers can offer appraisal services. As part of their business to accurately assess and purchase jewelry, buyers usually have years of experience as appraisers, which they can offer as a separate service. If you are looking for an assessment on the value of your jewelry, check with a jewelry buyer to see if this is something they can provide. You may even receive discounted services if you also choose to sell with them.
Jewelry buyers look closely at the condition of your pieces. Whatever the value of your jewelry may have been, it can be impacted by its quality. Your personal judgment can be affected when pieces have sentimental value, but it is important to look at them critically and consider their condition. Taking care of your jewelry will ensure its value lasts.
Items that are popular with collectors will receive more value. The market changes and demand will vary based on what collectors are looking for at the current time. Something that may have been sought-after last year may not be as popular now. A jewelry buyer will be able to tell you whether a piece has value beyond its precious metals content.
We are able to buy jewelry in any quantity, from one or two pieces to a large collection when settling an estate. If you have any questions about how we buy jewelry, feel free to reach out to us at Carolina Silver & Gold.