You can rely on our appraisal services to provide an accurate value.
There are many situations where you might need to know the value of various assets, such as jewelry, coins, bullion, and other items. For example, you might need accurate appraisal services, so you know how much insurance coverage you need. Settling an estate is another situation where you may need appraisal services, as you'll need to notify the court, heirs, and the CPA handling the estate tax return as to the value of the decedent's valuables. You might also need to know the value of an item you plan to give as a gift, so your CPA can advise you about any tax consequences. Aside from these specific instances, you could simply want to know the value of an item for your own knowledge.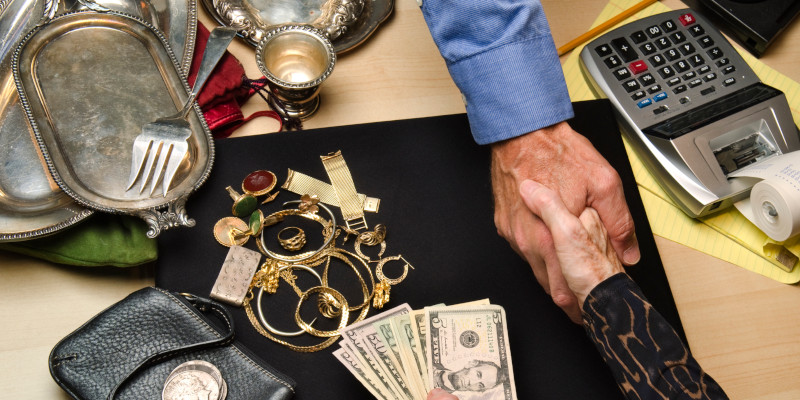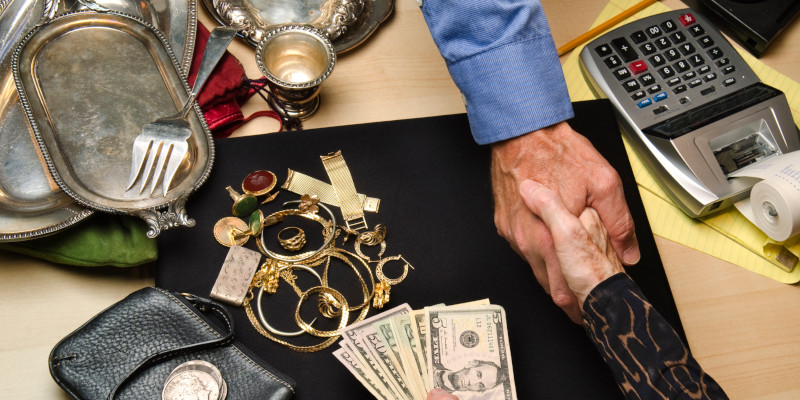 At Carolina Silver & Gold in Greensboro, North Carolina, we have decades of experience, so we are confident that you can rely on our appraisal services to provide an accurate value for whatever purpose you need this information for. Should you desire to sell the assets, we can make a cash offer to you whether you have just a coin or two or a large, valuable collection.
When reaching out to us for appraisal services, we are happy to share tips with you on how to maximize the value of your items. For example, do not clean or polish your coins or affix paper currency to anything using tape or glue. This damages them and lowers their value. Dirt, grime, toned surfaces and wear are a natural part of metal and paper aging. Originality is value and important for resale.
Our appraisal services include a written, detailed appraisal that will satisfy all government requirements for documentation of estate liquidation for tax purposes. We work on an hourly rate that is fully refunded if you decide to sell us the collection. Nobody beats what we pay for collections or the level of our expertise and personalized service.
---
At Carolina Silver & Gold, we offer appraisal services to customers from throughout North Carolina, including Greensboro, Lexington, Burlington, Durham, Clemmons, Winston-Salem, and High Point.