We set out to turn a passion into a thriving business, and we're confident we have succeeded in being the most trusted pawnbroker in the area.
It seems like every other month a new pawnbroker opens up in the Greensboro, North Carolina area. Everyone wants to get into the industry after various television shows have glamorized the profit potential involved. The reality is that, if you want to become a respected pawnbroker, you need to be thinking more about your clients' needs than your own bottom line. At Carolina Silver & Gold, we didn't enter this industry with dollar signs in our eyes. We started as coin collectors and found it a rewarding experience to aid other collectors along their journey.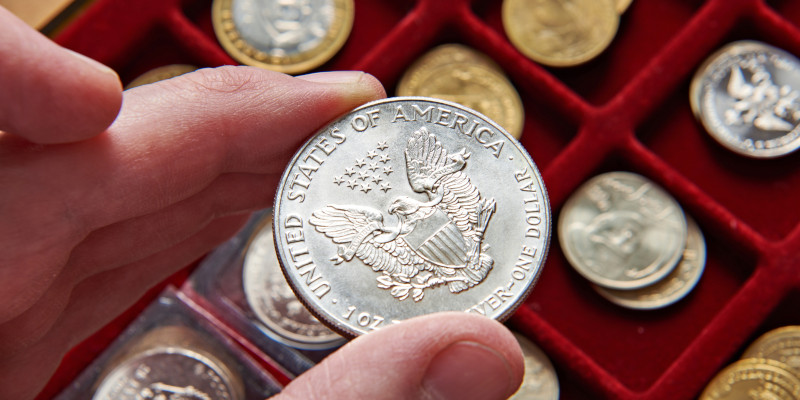 One of our owners began as a coin collector while still a teenager and found the business so enjoyable that he never held a traditional job. And now, here we are more than 40 years later. Having started as a full-time coin dealer in 1990, our company grew from a father-and-son penny collector company to a certified dealer in gold and siler coins, currency, world coins, artifacts, jewelry and more. While we are the ideal place to buy and sell everything from a single coin to a complete collection, we also offer estate and appraisal services.
Today, we remain a family-owned business and have more than 70 years of combined experience with a focus on offering a personalized experience. We are able to keep overhead low because we own our building. Our customers are happy to share that we pay more and have the best selection in the area. Our level of quality products, our knowledge, and our dedication to customer service have helped us grow our business to one that goes beyond what you'll experience anywhere else.